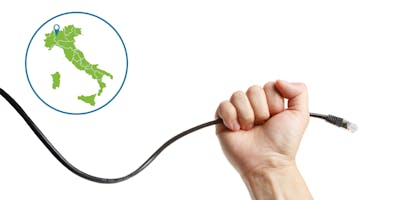 HDBaseT is the global standard for the transmission of ultra-high-definition video & audio, Ethernet, controls, USB and up to 100W of power over a single cable, for up to 150m. HDBaseT eliminates cable clutter without compromising performance or high quality. HDBaseT is a professional standard often used in conference halls, meeting rooms, theaters and digital signage. 
The HDBaseT Expert Installer training will grant you the official HDBaseT Expert Certificate. The ATEN trainers are certified trainers with hands-on experience. They work with a diversity of installations on a daily base. They will share their first-hand best practices during this training.
ATEN has been a contributing member to the HDBaseT Alliance since 2013. The ATEN R&D team has been developing long distance signal distribution solutions for pro AV and KVM market demands, which has resulted in HDBaseT-certified extenders, splitters, videowall and matrix switches, as well as presentation switchers.
Still not sure this is something for you? Visit: www.aten.com/es/es/HDBaseT  to learn more.